Baked Macaroni & Cheese
It's just not a holiday meal without a decadent, rich, and cheesy side of macaroni and cheese baked to perfection and loaded with love.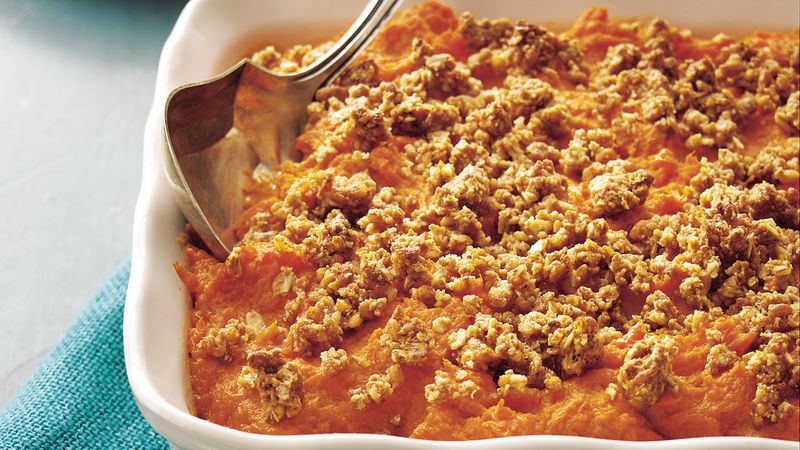 Sweet Potato Crunch
Lots of butter, sugar and LOVE are the secret to a delicious and crunchy-topped sweet potato casserole. Check out this recipe and video by Pastor Sheryl Brady.
Creole Shrimp Cups
These savory crowd-pleasures are guarenteed to be a hit at your next holiday gathering or work potluck!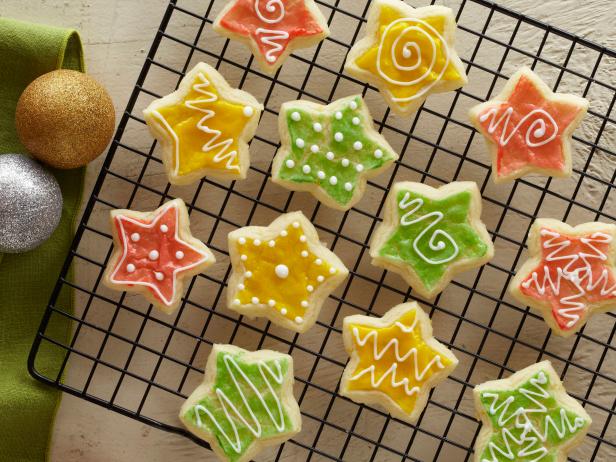 Family Christmas Cookies
Make great memories and get the whole family involved in these fun and easy-to-make Chrismas cookies. 
Peach Cobbler Cookies
All of the things you love about peach cobbler in the palm of your hand!