Family Fun
Activites for the entire family
There are so many amazing and unique traditions shared in families all over the globe.
We would love to know how your family observes or celebrates the Christmas season. It's easy, take pictures of your family, your family meals or favorite dish, family songs, snowball fights, and your best memories. We want to share in your celebration so be sure to use the #TPHNDChristmas on social media so we can check out your family's collection of Holiday Traditions
Christmas Cookies
Most of us enjoy delicious desserts and preparing Christmas cookies for friends and family to enjoy over the Holidays. However, if you are like some of us who have no clue where to begin, we've got you covered this year. Impress all of your closest loved ones with this special cookie recipe by our very own Pastor Brady and her family.
If you like your cookies with milk or just as a stand-alone treat, this recipe will change your cookie loving life. If you have a special recipe of your own, tis' the season to share it along with Christmas cookie pictures with us. Use the #TPHNDChristmas so we can see your best Christmas Cookies!
Christmas, Christmas Read All About It!
Christmas-themed books and stories are a great way to engage the entire family. This is a wonderful time to share the story of Jesus's birth and also enjoy a few laughs with more fictional Christmas stories. More importantly, family storytime is a great way to incorporate literacy into your children's winter break time and allow families an intentional opportunity to be reminded that Jesus is the reason for the season and that He was and continues to be the greatest gift to the world. Have a family talk about it and just for fun, we thought we would share a video link of a Christmas story because listening to a story can be just as fun. Check out Mary or Joseph-The Birth of Jesus & Squirrel's New Year's Resolution.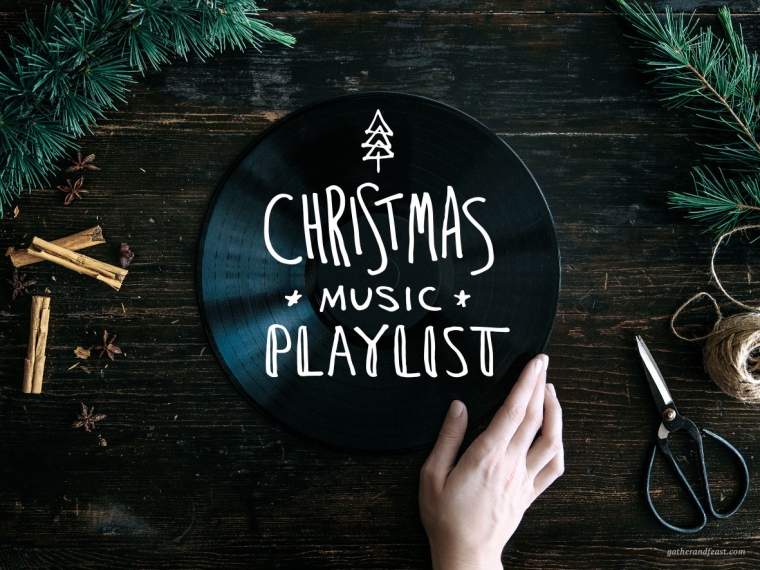 New Year Playlist
Ask everyone to submit their five favorite songs from the year. Each year, compile everyone's list into a master playlist that you share with your family. On New Year's Eve, have everyone take turns playing DJ, introducing their song and explaining why they chose it. Before midnight, have everyone vote on the best song of the year. 
Game On
Let your teenager choose a game—a board game, video game, computer game, whatever they enjoy most—and create a family tournament bracket to battle it out all Christmas break. Get a prize that your family might actually want to compete for, post each round's results, and crown the champion with pomp and splendor.